Taurus and Taurus Compatibility: Love, Sex & Relationships…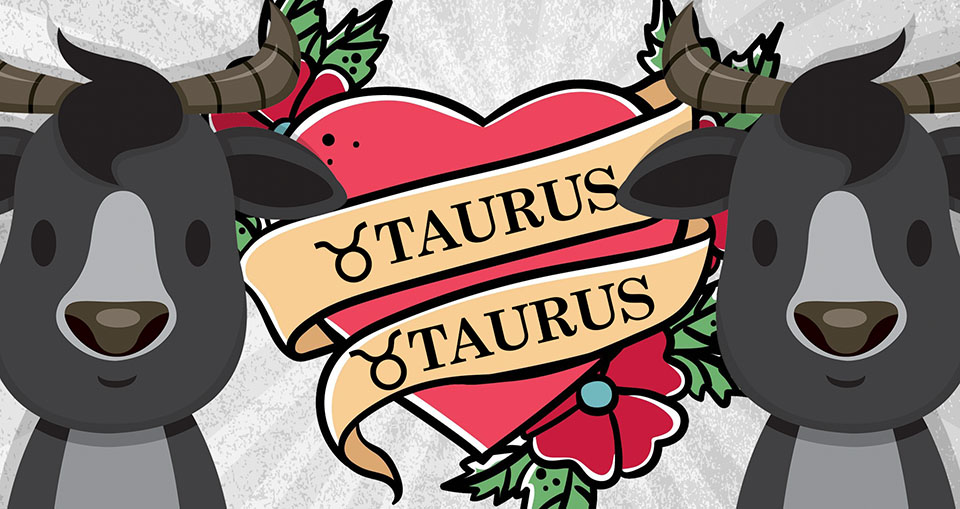 When a Taurus/Taurus relationship is humming along it's a beautiful thing to witness. These guys are like daffodils in Spring – they complement each other perfectly and bring a little warm into the world.
However, when the Taurus/Taurus engine stops humming and starts spitting oil then you've got one mother of a Mexican stand off – disagreements often result in prolonged digging in of the heels with neither willing to back down. Thankfully there won't be too many of these and for the most part, serenity will reign.
[adinserter block="3″] [adinserter block="4″] [adinserter block="11″]
Decoding Taurus and Taurus friendships…
BBFs forever are these two! Traditional and nurturing of friendships, its highly likely that Taurus/Taurus met at Kindergarten or even on the maternity ward – just a few hours old.
They are loyal and present for all the major events in one another's lives – often as Best man, Bridesmaid and Godparent. In fact, as adults they may even take annual family holidays together.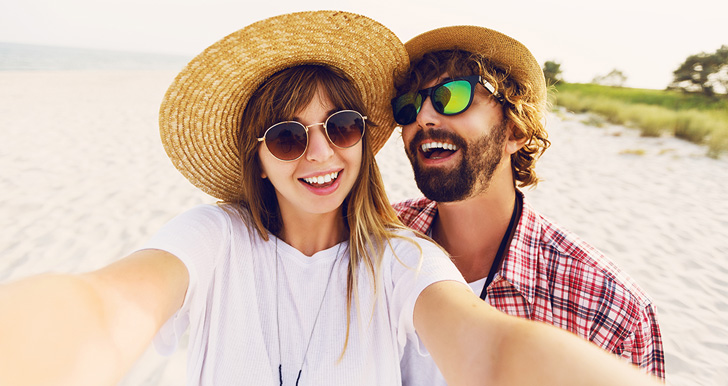 Glitches in the friendship occur when the bulls pig-headedness comes into play. A Taurus falling out is usually over something so infinitesimal a microscope is required for identification. That's when the bulls lock horns and don't speak for years. They'll be miserable and unable to remember what caused the spilt – friends need all their powers of negotiation to bring these two back together.
First signs of attraction & compatibility…
As earth signs, they are patient and firmly rooted to the ground. There'll be charming compliments and gracious gestures but none of the messy giddiness that you get from some of the other zodiac signs. They are likely to date for six months or a year before getting frisky in the boudoir – and that's how they like it – all care and no rush.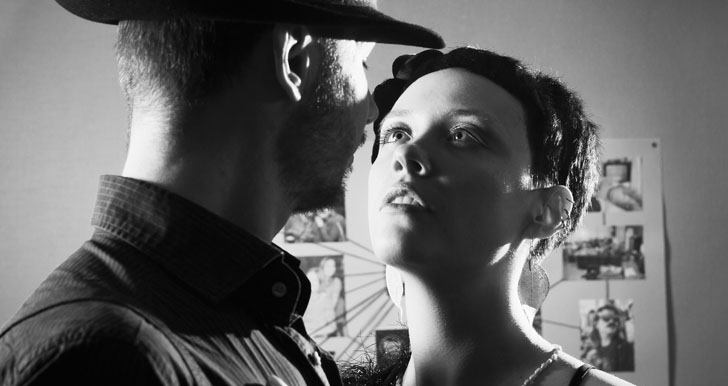 You'll know the attraction has really kicked in when family members are introduced – Taurus cherishes and respects the opinions of their nearest and dearest. They may even become quite broody whilst trying to internalize all aspects of the attraction. Taurus doesn't fall easily or quickly and there will be careful consideration before confessing to romantic feelings.
[adinserter block="5″]
[adinserter block="6″]
[adinserter block="12″]
The Taurus and Taurus in relationships…
Tender and considerate – for the most part they look like they've got it made. Once the relationship is declared they quickly move in together and embrace domesticity. They love to be surrounded by beautiful things so are likely to collect art and antiques and have a good nose for interior design.
These signs create ten-year plans and usually stick to them. Venus – the planet of love rules Taurus and they believe in actions rather than words – A Bull will search all over the world for a perfect birthday present and plan elaborate romantic getaways.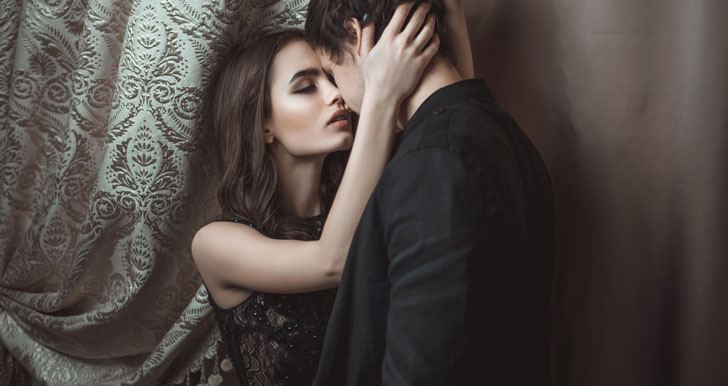 When disagreements occur and horns lock, there won't be any screaming or dramatic meltdowns in public – Taurus are far to mature for that but they are experts at ghosting. They just work the room making eye contact with everyone but each other. It won't be frosty often but when it happens thawing takes quite some time.
Where they may encounter turbulence…
Because the Bull is considered and likes to weigh up all options there's a tendency to move at a snail's pace and procrastinate instead of actually making a choice or decision. When a Taurus couple falls into this trap they become co-dependent and blame each other for lack of progress. A third party is often called in to umpire and dig them out of the rut.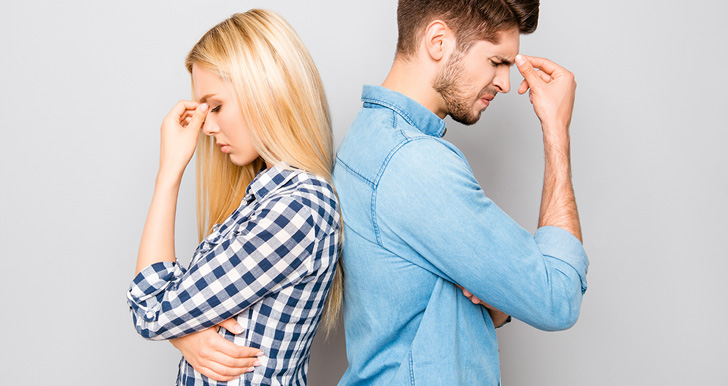 Apart from the obvious turbulence caused by Taurus stubbornness one other potential hazard zone is not challenging each other enough. If Taurus/Taurus slip into marriage and parenting and suburbia without taking the occasionally risk and stepping outside of their comfort zones a day might come when they wake up and realize the most boring person in the universe is lying right next to them. Hasta La Vista Baby!
[adinserter block="7″]
[adinserter block="8″]
[adinserter block="13″]
When Taurus and Taurus fall in love…
Both are fixed signs which means that they want to be in charge of their surroundings and environment. Taurus/Taurus make a plan and stick to it – come high hell or water – that's also what it's like when they fall in love. They organize lavish dinner parties that you dare not attend and plan holidays destinations for the next five years ahead.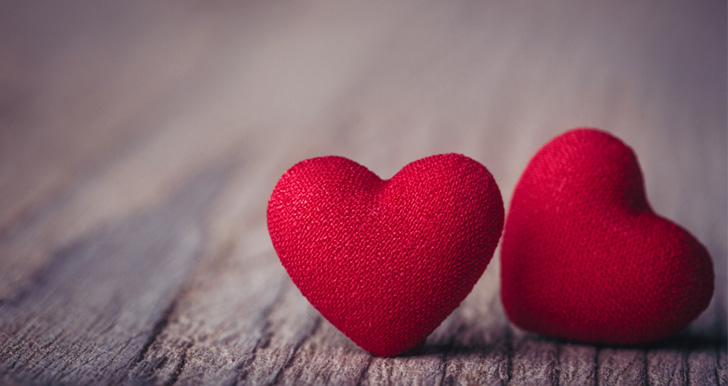 Slow to warm – once at the "falling in love" stage – things will really ramp up and these plodders surprise their friends by moving in together, opening a joint bank account and buying a rescue dog all in a couple of weeks. For Taurus, it's a matter of "When you know, you just know!".
Taurus and Taurus sexual compatibility…
Taurus/Taurus are sweet and selfless lovers but must work on building on their repertoire or the love balloon will quickly deflate – there's nothing worse than just going through the motions. Since this sign is fairly conservative mixing it up might be a tad difficult – they really don't like change. Invest in naughty lingerie and a few toys and they'll discover some extra sizzle in the bedroom.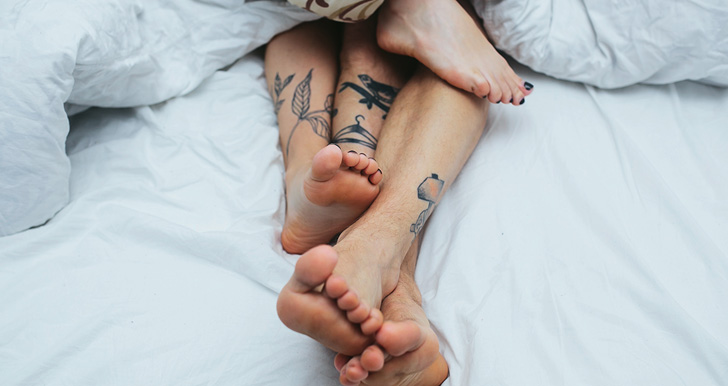 Tactile and naturally loving they view sex as an act of great intimacy and a statement of their love for each other. There will be lots of declarations in the throes of passion and things can get pretty sweaty – the Bull is an excellent perspire.
[adinserter block="9″]
[adinserter block="10″]
[adinserter block="14″]
Taurus and Taurus marriage compatibility…
Look its inevitable isn't it. No one will be the least bit surprised when a Taurus announces to the world that they have put a ring on another Taurus. They believe in the institute of marriage and will hold exquisite engagement parties, bridal showers, weddings and so on. Taurus is very much about family so the act of marriage is a way to unite their families and prepare for a family of their own. Expect Pachelbel's cannon, Vera Wang dresses and probably a church.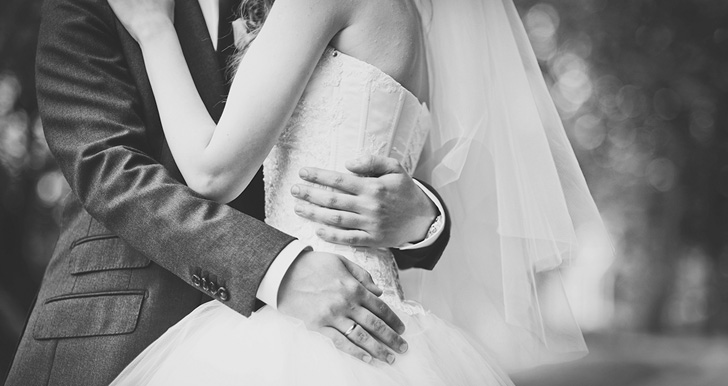 Children are naturally penciled in But Taurus won't go crazy with the numbers – two or three is a sensible number and more than enough to lavish all that love on. This couple really are ace parents – involved, supportive – but not too smothering. The weak spot is teenagers – throw them a Pisces or an Aquarian and they won't know what to do – probably time for a bit of family counselling.
TRUST AND COMMUNICATION:
75
MARRIAGE COMPATIBILITY:
70
The Good:
In sync with each other.
They feel like soulmates.
A strong partnership.
The Bad:
Stubborn maximus!
Lacking in excitement.
Procrastinators.
[adinserter block="1″]
[adinserter block="2″]