Things That Make The Zodiac Signs Laugh…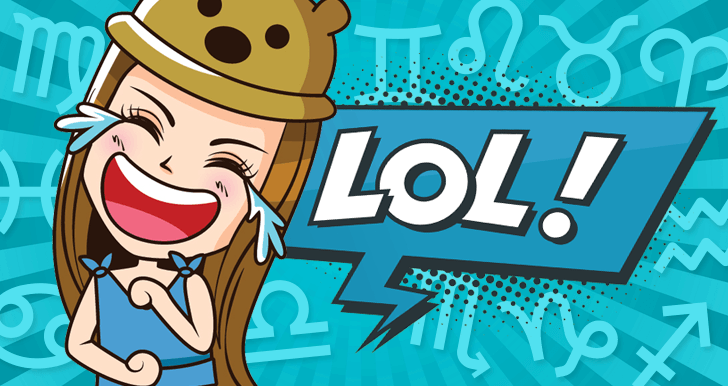 Everyone knows that laughter is good for the soul – but what tickles one person's funny bone can leave another confused and unimpressed. Some zodiac signs erupt with deep belly laughter at the sight of someone falling over whilst others are tickled by darker and more sarcastic humor. Here's what amuses each of the signs to the point of laughter.
Aries: physical comedy and total nihilism.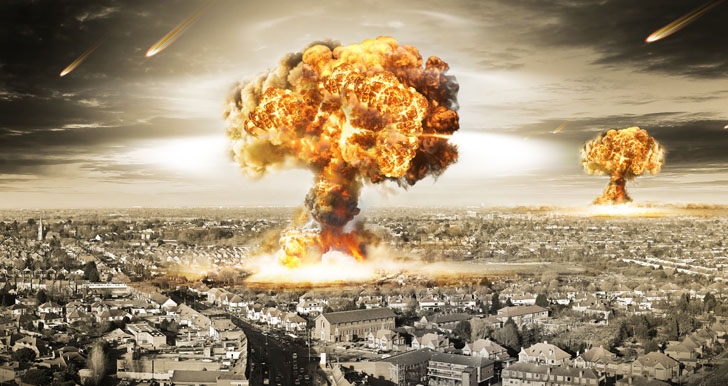 Aries are visual creatures who find humor in physical gags and nihilistic comedy. They're not so concerned about the subtleties of wry storytelling and would much prefer to see some prat get shot out of a canon. Old school, they're a Road Runner and Wild E Coyote type. New school, they often dig movies like Tropic Thunder.
Recommended Comedians: Rich Hall, Charlie Chaplin.
Taurus: old-school classics and timeless comedies.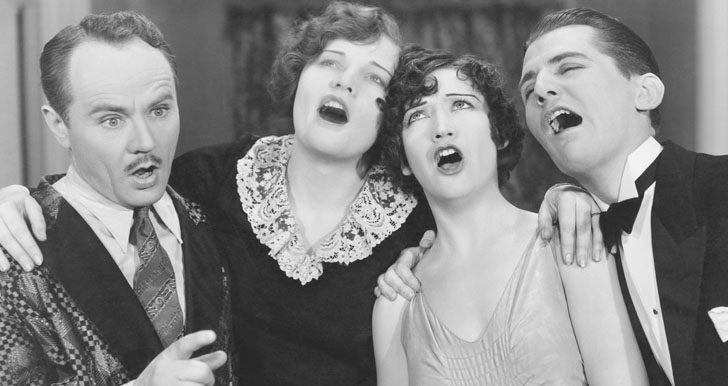 Taurans often find themsleves coming back to the classics when it comes to comedy. They enjoy gentle but clever humor with well meaning underbelly. They appreciate a good script and tend to veer towards well-written British comedies like The Vicar of Dibley or The full Monty. If they do go American though it will be reruns of Mash or classics like Mrs Doubtfire.
Recommended Comedians: Sarah Millican, Billy Connolly.
Gemini: hilarious storytellers and witty anecdotes.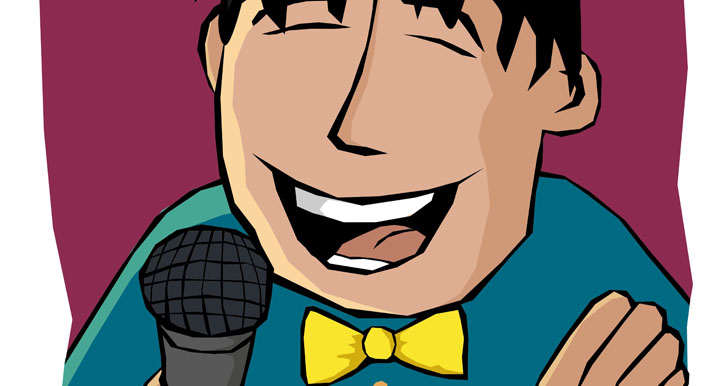 Nothing gets Gemini's laughing gear more lubricated than a hilarious storyteller. They like their humor to be multilayered and full of unexpected surprises. They particularly like comedies where new punchlines are discovered with every re-watch. Check their video collection and it will most likely contain movies like Shaun of the Dead, Hairspray, Get Shorty and Pulp Fiction.
Recommended Comedians: Robin Williams, Noel Fielding.
Cancer: crazy misfits and awkward humor.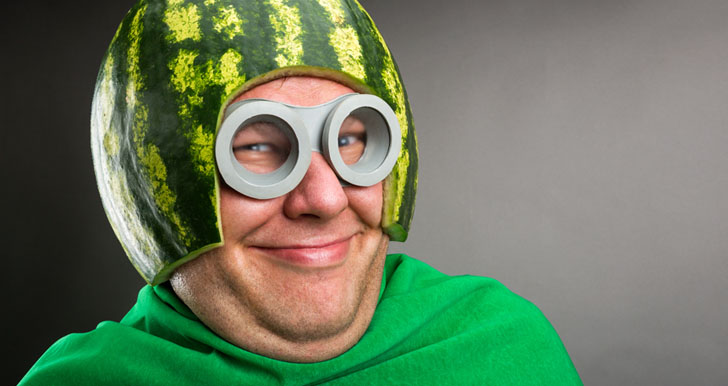 Acutely aware and deeply sensitive Cancer is tickled by humor that parodies the human condition. They enjoy comedies about the misfits of the world and can find the funny side to seemingly ordinary situations. They're a sucker for awkward humor too – the types that can make you cringe but that you just can't look away from. Comedies like The Office, Mr Bean and Flight of the Concords are often right up their alley.
Recommended Comedians: Jimmy Carr, Eddie Pepitone.
Leo: outrageous humor and stand-up comedy.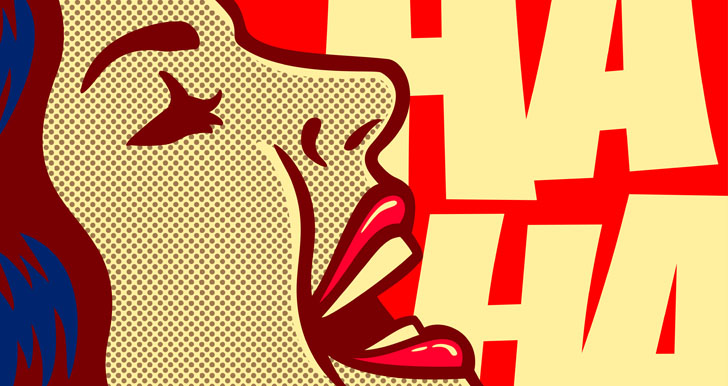 Leos are often up to date with all of the latest and greatest comedies. They're big fans of the ridiculous and outrageous – the more absurd the better. They seek out stand-up comedians that are willing to push boundaries and try something new. Unpredictable improv is also sure to tickle their funny bone. Try AB Fab, Zoolander and Sex in the City for a comedy fest with Leo.
Recommended Comedians: Joan Rivers, Allan Carr.
Virgo: dry, sarcastic humor.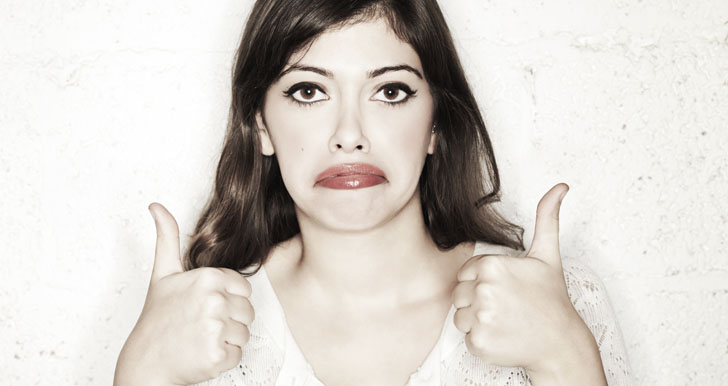 Virgos often have a very sarcastic and dry sense of humor. They find humor in the darkest of places and enjoy comedy that isn't afraid to "go there" and break taboos. Movies like Fear and Loathing in Las Vegas, American Beauty, Being John Malkovich and There's Something About Mary are all bound to make them smirk.
Recommended Comedians: Louis C. K, Bill Murray.
Libra: cheeky lyrics and musical comedy.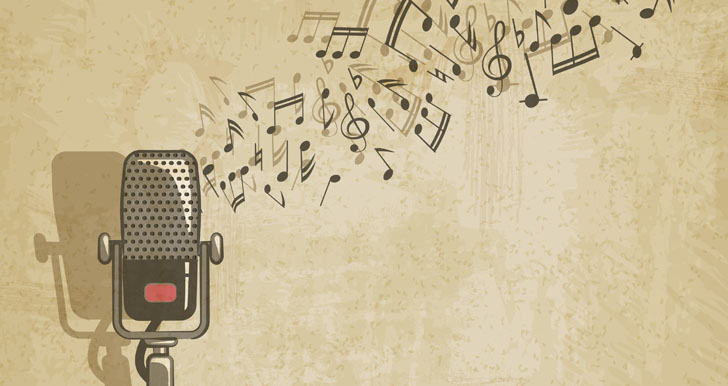 Librans enjoy all kinds of musical comedy. They adore clever, witty lyrics and appreciate the nuance of a funny score. Add in a bit of delightful silliness and Libra will be right in their element. They'll find themselves singing along and then laughing till they cry. Musical comedies that are likely to amuse them include The Mormons, Shrek and The Rocky Horror Show.
Recommended Comedians: Bill Bailey, Weird Al Yankovic.
Scorpio: dark and dangerous comedy.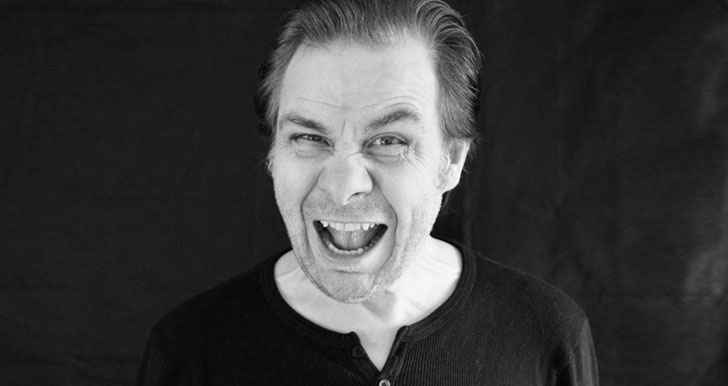 Scorpio goes for humor that has a dark and dangerous bent. They want to be shocked and taken to a place which rattles their morale compass. It's about finding humor in the direst of situations whilst embracing the anti-heroes of the world. Scorpio suspects we are ruled by a malevolent force and will howl with laughter when shown its comedic appeal. You can catch them watching movies like Reservoir Dogs, Heathers and American Psycho for fun.
Recommended Comedians: Russell Brand, Sarah Silverman.
Sagittarius: humor that pushes the envelop.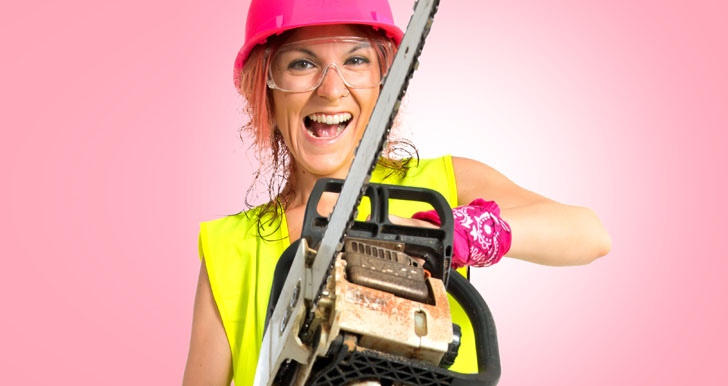 Sagittarius has a broad taste when it comes to humor – enjoying everything from stand-up through to musical comedies. They're often drawn to stuff that challenges taboos and pushes the envelop. They love energetic and absurdist comedians who revel in the chaotic – think Monty Python, The Mighty Boosh and South Park to get them laughing hard.
Recommended Comedians: Jon Dore and early Whoopi Goldberg.
Capricorn: dry humor with intelligent writing.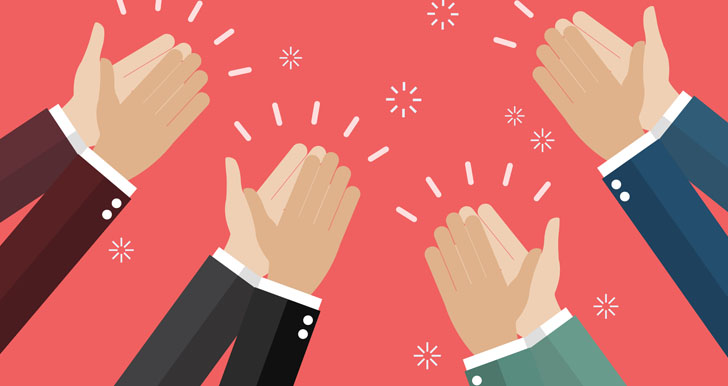 Smart, situational and seamless – Capricorn aren't really into punchlines but prefer well-written comedy with intelligence to it. They're a big fan of dry humor and often see comedy where others see drama. That's because they get off on razor sharp repartee that walks a fine line between seriousness and wit. They love shows like Seinfeld, Community and Suits.
Standup Favs: Steve Martin, Steven Fry.
Aquarius: slaying sacred cows and holding a mirror up to reality.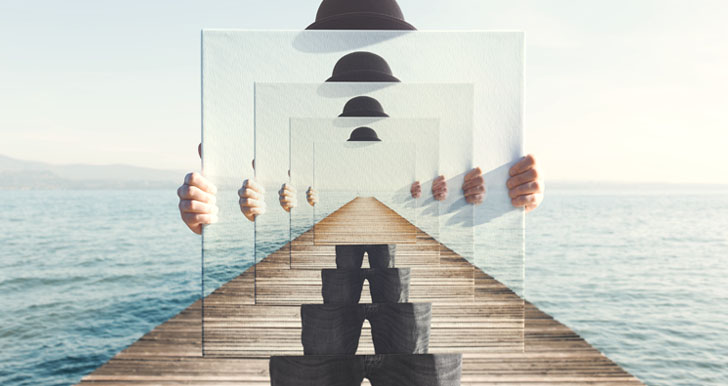 Aquarius are political creatures and they worship anyone who humorously tears down sacred cows while poking fun at convention. One might say that Aquarius goes for cerebral comedy in that they want to laugh their brain off – not their ass. Give them British shows like Yes Minister and The Thick Of It or American skit classics like Saturday Night Live and they'll be hooked.
Recommended Comedians: Jim Jeffries, Tim Minchin.
Pisces: physical comedy with an absurd bent.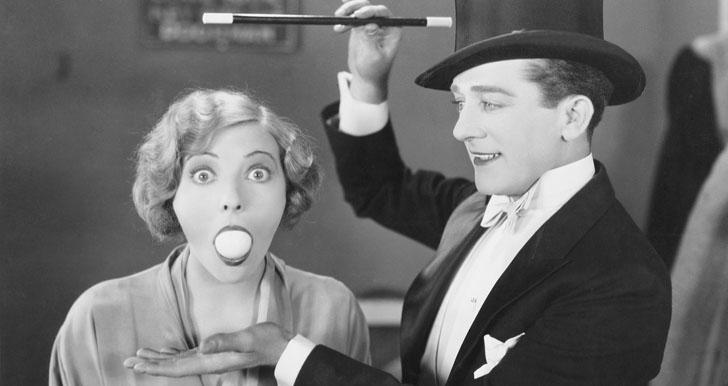 Pisces goes for props, special effects and a very visual style. They'll crack up hysterically when presented with humor that is downright absurd. They're also a big fan of comedy that infuses stunts, magic and even ventriloquism. To get Pisces laughing try an evening with Pen and Teller, Guardians of the Galaxy or Deadpool.
Recommended Comedians: Nina Conti, Strassman.