Cancer and Cancer Compatibility: Love, Sex & Relationships…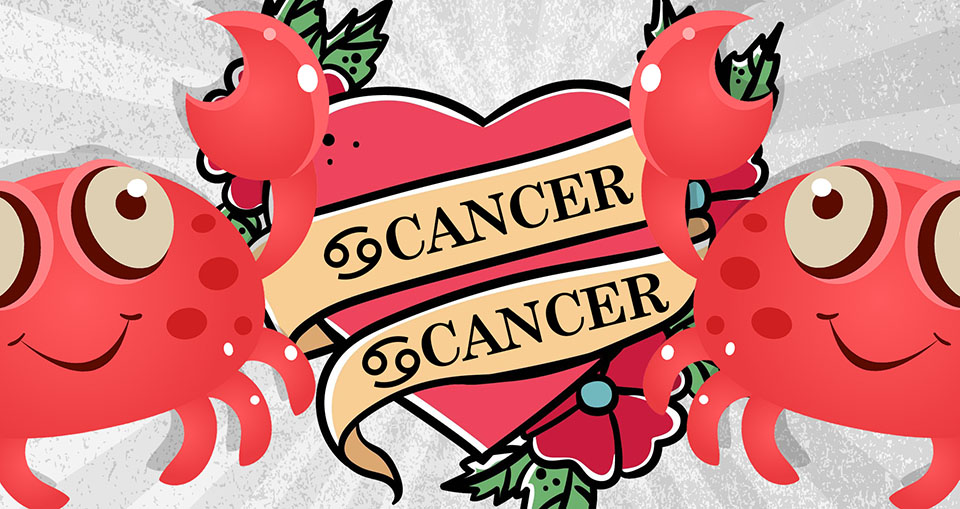 Cancer plus Cancer equals domestic bliss minus the odd patch of sweet melancholy. They possess a bucket load of heart and are on a life mission to share that love with family, friends and offspring. Like spring birds – building and feathering a nest together comes naturally.
Two Cancer crabs make the sort of couple who take in strays and set an extra place at the dinner table – just in case. Devoted and generous – for the most part it's a sweet match! This is a couple who make you feel warm and fuzzy inside.
[adinserter block="3″] [adinserter block="4″] [adinserter block="11″]
Decoding Cancer and Cancer friendships…
Cancer and Cancer understand one another's rhythm – they don't subscribe to pop psychology and the notion that every moment must be spent being happy. Before meeting each may have felt there was something wrong with themselves – for not being deliriously joyful all the time – that's what makes the friendship special – like souls who believe in a range of emotions – including sentimentality and sadness.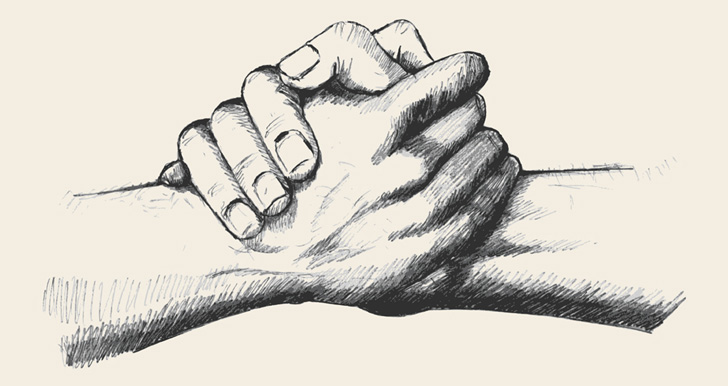 Heavily involved in community and family, Cancer friendships are often forged at Church fetes, in community gardens or coaching junior soccer teams. They quickly form partnerships and combine skills to produced local benefits – think of one running a sausage sizzle whilst the other lobbies council for a new school playground. There's also a fair degree of cerebral activity in this friendship – long conversations on history, philosophy and politics occur down at the pub.
Cancer/Cancer love bringing people together and are constantly planning barbeques, dinner parties and family outings. Friends, and particularly partners of friends, find the constant need to hang out claustrophobic and can wish the friendship pool was injected with new blood.
First signs of attraction & compatibility…
Sensitive Cancer is always timid and cautious when approaching a relationship. Many have been burnt so badly they wear their pain like open wounds – friends often warn against mentioning the "Psycho ex" when chatting someone up. But – when Cancer meets Cancer – a light goes on – they set out to impress, rather than unload the past – they seem to know instinctively, not to scare this one away.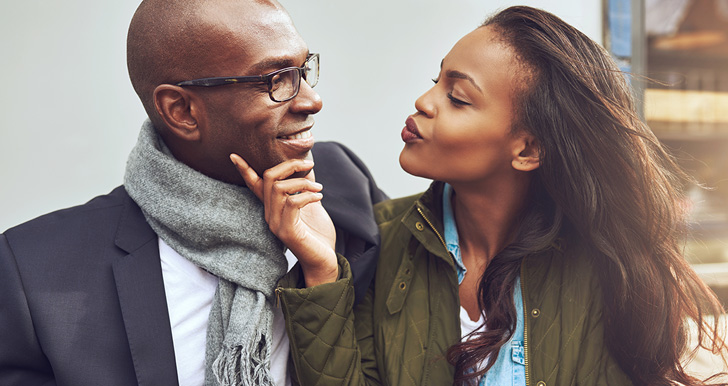 Happy and strangely outgoing – there's a moment these two signs become something friends don't recognize – laughing at each other's jokes, feeding each other from the dessert cart and dancing slow, close and sexy. "Hallelujah the drought has broken!", is a common refrain from onlookers.
[adinserter block="5″]
[adinserter block="6″]
[adinserter block="12″]
The Cancer and Cancer in relationships…
Just because they are like-souls, it doesn't mean these two wont encounter a few trust issues. Water signs are deep and tidal – just as tides revisit shorelines, Cancer regurgitates old fears of abandonment –"I'm going to be dumped -I'm not as successful or attractive as his /her ex!". Much time will be spent reassuring and proving their commitment with actions and words.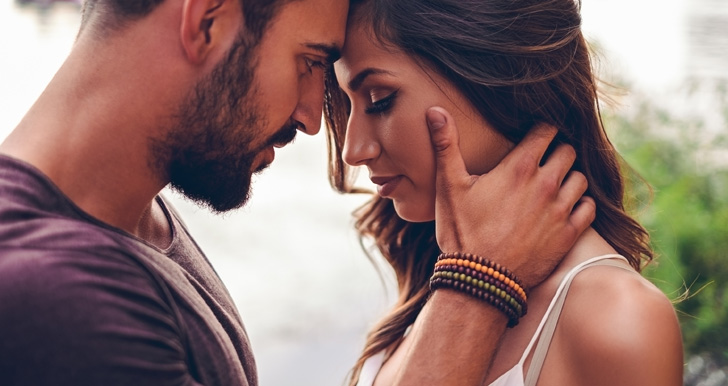 Romantic tragics, Cancer/Cancer celebrate every occasion and anniversary in beautiful and original ways – from small to grand gestures – handmade cards to sky writing. They are very much a couple's couple and hang out with other couples on the same trajectory – laying down roots, building homes and creating families. Natural nurturers they love looking after each other when physically or mentally under the weather and have been known to throw a fake sickie or two just to get attention.
Fiercely protective they cut lose anyone or anything that has potential to damage the relationship in a Nano second – drive a wedge through Cancer/Cancer at your own peril!
Where they may encounter turbulence…
Look it's perfectly okay to create a haven for escape from the world – but if it becomes your permanent address – losing touch with reality is a distinct possibility. Over protection leads to lack of resilience and an unwillingness to take chances.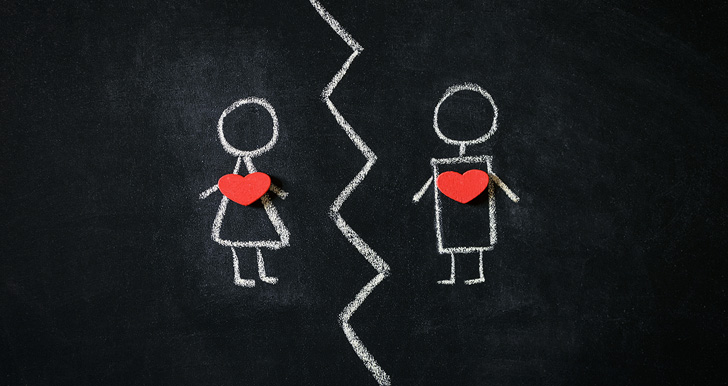 When either partner always says, "That's okay Darling, you can drop out, quit, chuck it in!" – it's like having a one-person entourage that never speaks the truth. Cancer/Cancer can discover they've stunted personal growth and abilities to clear life's hurdles – remember bad things are going to happen to us all – even if it's just the pet hamster dying!
[adinserter block="7″]
[adinserter block="8″]
[adinserter block="13″]
When Cancer and Cancer fall in love…
Violins, hearts, flowers, breathlessness and a good dose of vomit inducing saccharine. Normally serious and reserved – Cancer/Cancer turns quite childlike – yes, they've even been known to doodle love hearts containing each other initials – at work! As cardinal signs, both want to initiate so once "falling in love" is truly established there'll be a battle for who organizes the next date or surprise mob flash. Failure to take turns leads to an exhausting schedule and some embarrassing clashes.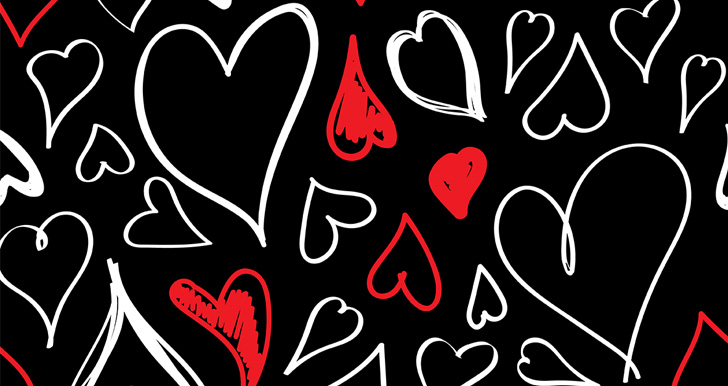 Expect them to drop quickly off the radar as the love bubble grows in intensity and the outside world becomes a distant memory. There could be quite a few work sick days taken at this stage – what are the chance of them both falling ill at the same time!?
Cancer and Cancer sexual compatibility…
Sex is a deep intimate act for Cancer – it makes them feel secure and connected and articulates feelings that simply don't have spoken words. Sensory driven, the Crab mixes it up with candles, exotic scents, satin sheets, body chocolate and edible underwear.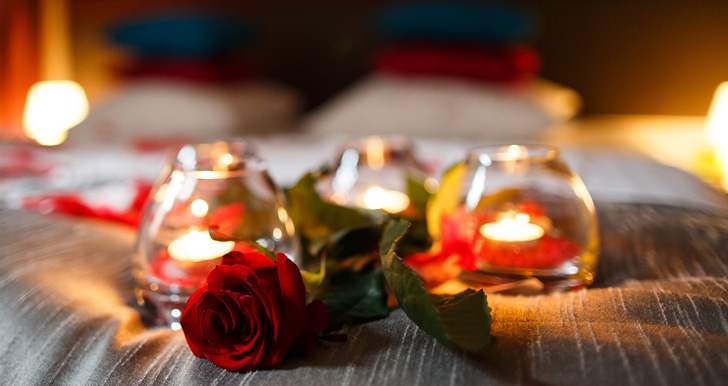 They are not against producing a raunchy tape or two either – although end results might be far different to the visuals in their romantic brains. Whole week ends and sometimes weeks are spent love making – that's before the kids come along!
[adinserter block="9″]
[adinserter block="10″]
[adinserter block="14″]
Cancer and Cancer marriage compatibility…
As if there was any question! Imagine – an intimate spring wedding amongst daffodils followed by a family spit roast, and you've got a Cancer/Cancer ceremony. They've probably already bought the home and produced a couple of kids – marriage is just a sweetener to seal the deal. People peg these two as lasting for life and Cancer/Cancer are hell-bent on making sure the prediction turns into reality.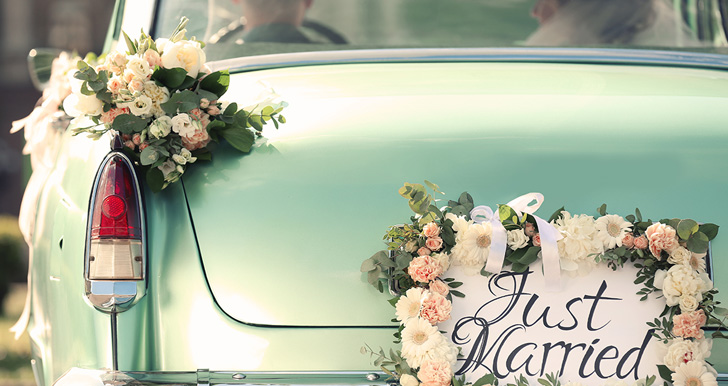 When it comes to children – big families are the go – they often opt to homeschool as no one seems to possess capabilities able to provide Cancer offspring with the experiences they deserve. Child care centers often cringe when these parents approach – they are the sort who push for cameras in the center to enable 7/24 monitoring. With a bit of luck Grandparents will step in and sneak the kids off to play in mud and climb trees.
Ultimately Cancer lives for their family and each other. Career opportunities and big financial decisions are made based on what's best for the family emotionally, spiritually and physically. The home is warm and loving – like a Hobbit, it takes a pretty major incident in the outside world to uproot anyone who's lived in a Cancer/Cancer home!
TRUST AND COMMUNICATION:
70
MARRIAGE COMPATIBILITY:
90
The Good:
Potential soulmates.
Can last the distance.
Protectors in sickness and health.
The Bad:
No one can tell them apart.
Too co-dependent.
Helicopter parents.
[adinserter block="1″]
[adinserter block="2″]